We are revolutionizing the food universe. This is just the beginning!
+60 MM
orders per month
+260 M
restaurants registered
+160 M
deliverymen
Entrega Fácil
The Entrega Facil allows you to deliver all the partner's orders, received in your sales channels in addition to the app.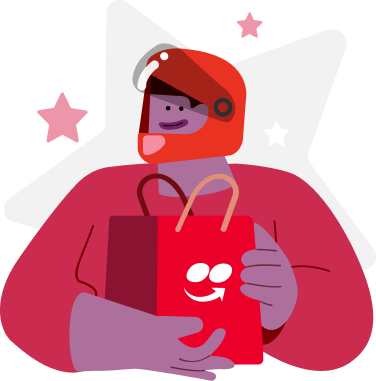 Cardápio Digital
Own website for the partner to capture sales in addition to the commission-free app.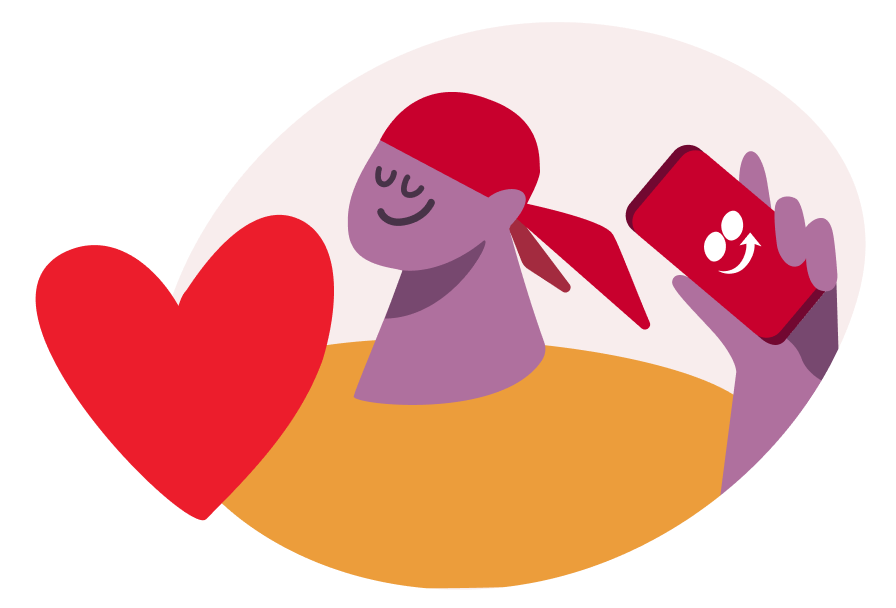 Stay on top of changes to our API
Enter your email and we will notify you whenever there are changes.
Homologated Partners